The Personal Second Ferment Bottle
Make your home-brewed Kombucha or Kefir and all your delicious, vitamin-rich fermented drinks even fizzier and tastier with this flip top bottle! More than just a receptacle, this flip top bottle is a part of the brewing process as bottled kombucha and kefir will go through a second fermentation phase to add your favorite flavors. Our Glass Flip Top Brewing Bottle for Kombucha and Kefir also allows you to store and carry around your delicious home-brewed probiotic ferment.
The Mortier Pillon Flip Top Brewing Bottle for Kombucha and Kefir allows your ferment to be fizzy, and fruits or other flavours to be added for the second round of fermentation, providing the perfect environment for beverage carbonation. It has a large neck that facilitates cleaning in the dishwasher, and comes with a rewritable label and wax pencil to identify each date and batch. Once the perfect taste attained, use the flip top bottle to store your Kombucha and Kefir, or take it with you wherever you go!
Kit Contents.
1x 415 ml flip top bottle
1x wax pencil
How To Use
Secondary Fermentation and Flavor Additions:
It is secondary fermentation that will make your Kombucha or Kefir fizzy. It is also at this step that you can incorporate new flavors into your brew. To do so:
Transfer the Kombucha or Kefir into your Mortier Pilon Flip Top bottles. Add in about ½ tablespoon (7.5 ml) of sugar per bottle.
Add in about ½ tablespoon of sugar per bottle or add in some fruit slices or fruit juice. Fresh herbs or spices are optional.
Make sure to shut the lid. Let sit for 2 to 3 days. The longer this step is, the fizzier the Kombucha or Kefir will be. Refrigerate, pop the top and enjoy!
There are lots of ways to get creative with your Kombucha or Kefir! To find out what your favorite ingredient combination is, experimenting is the best method. Nonetheless, feel free to use these flavor pairing ideas: Mango & Apricot, Strawberry & Lemonade, Coconut & Pineapple, Ginger & Turmeric, Apple & Cinnamon, Watermelon & Jalapeño, Raspberry & Blueberry, Cherry & Vanilla...
(12-FlipBottle)
| | |
| --- | --- |
| SKU | 12-FlipBottle |
| Barcode # | 831835003276 |
| Brand | Mortier Pilon |
| Shipping Weight | 0.3850kg |
Second ferment bottle

By:

Eunice Trott

on 26 October 2020

Lots to love about this bottle. Handy wide mouth to add herbs, ginger slices etc to the brew and nice tight locking fliptop, and above all glass. Wonderful glass. Would definitely buy this again.




(5)
flip top bottle

By:

Bev Sharp

on 22 October 2020

Thank you ,received bottle in good time,it is working well ,thank you.




(5)
You May Also Like
$12.75
Others Also Bought
Moisturiser - Unscented - 1 kg
$36.85
From $9.75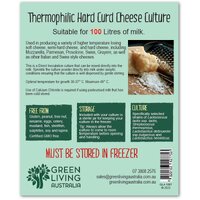 Thermophilic Hard Curd Cheese Culture with Sterile
$11.84
From $5.50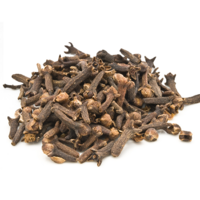 From $10.20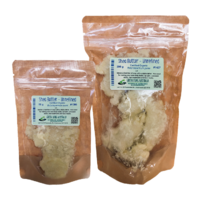 Shea Butter - Certified Organic, Unrefined
From $5.13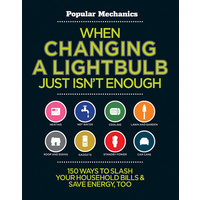 When Changing A Light Bulb Just Isn't Enough
$10.00
More From This Category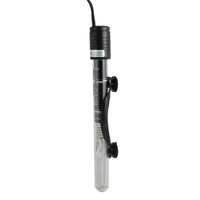 Fermentation / Aquarium Heater
$22.54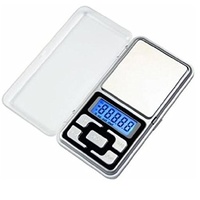 $12.81