Laminated Fold Out Guides
Must know information, at a glance.
Designed and written for Australia & New Zealand
Not everybody has the time to read hundreds of pages to find out the essential facts. This is where these Guides come in. Each Guide consists of eight A4 pages that fold into each other. The given subject has ben researched thoroughly and condensed into this format. In this way the reader will be able to gain a significant overview of the subject ... The layout is clear and easy on the eye.
The Guides are quality printed in full colour and protection coated on both sides. The material is a sturdy board.
These Guides are made to last and provide information at your fingertip for many years to come.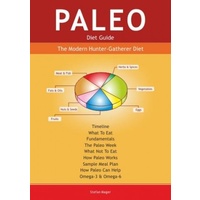 $13.00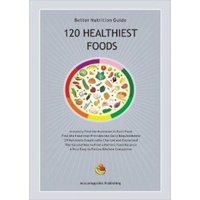 $13.00