Video Instructions
See the ever-expanding collection of our video instructions.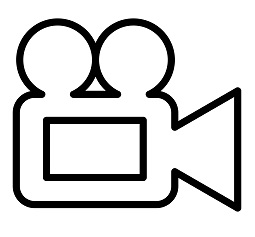 .
Yoghurt Making:
Kefir Making
Probiotic Milks
Cheese Making
Basic Steps of Hard Curd Cheese Making.
Fermenting Vegetables
Making Sourdough
Home Preserving
Soap Making
We had a lot of fun with Channel 10's awesome Totally Wild crew.

We also featured in Brisbane's Weekend Notes.