Cheese Workshops
Cheese Workshops
Join Valerie Pearson, author of Home Cheese Making in Australia in a Beginners Cheese Making workshop and learn how you can make wonderful cheese at home.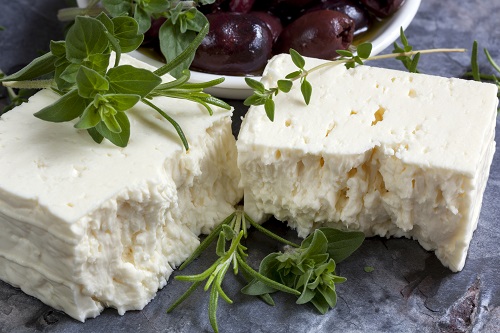 Do you love food?
Do you like to make things yourself?
Have you ever wanted to make cheese?
We have two exciting workshop formats.
Cheese Making Basics
Two-hour seminar-style event for up to 50 people
Find out about cheese and yoghurt making basics and how to make your own mozzarella cheese using common kitchen equipment. There will be tasters available of both dairy and non-dairy yoghurt and you will get to eat fresh mozzarella, moments after it has been made.
This workshop is designed to be informative and entertaining. Packed with practical know-how, Valerie will help you learn the skills required to be more self-sufficient in a fun and interactive manner. The workshops will show you, step by step, how to get started and be successful and importantly, you get to see, smell and taste.
Beginner's Hands-On Cheese Workshops
A five-hour workshop where you make the cheese.
This hands-on workshop covers cheese-making basics and techniques and cheese history, types, and so much more. You get to make the cheese yourself, walking away at the end with some Mozzarella, Ricotta and Feta, all made by you!
Whether you're a beginner or just want to know more, this is a fun and exciting way to start your home cheese making journey.
Select your preferred event and date below to book in.

This category is empty! Please try another category or use our search function to find what you are looking for. If you require further assistance please contact us.