Contact Us
Give us a call or use the contact form below to send us an email!
Showroom Permenantly CLOSED
Click & Collect from our Underwood location in SE Qld is available as an option in the shopping cart.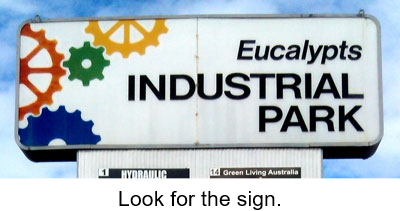 Unit 14 / 25 Parramatta Rd,
Underwood Qld 4119
Drive into Eucalypts Industrial Park
Plenty of parking available.
Monday - Friday 9.00am - 4.00pm
(Excluding Public Holidays)
Saturdays & Sundays CLOSED
Call Us
If you have questions about any of our product range, or you need help with your Green Living Australia products please call or email us.
But first, you may find the answer you are looking for in our FAQ'S section.
Email Us
Email us directly at our temporary email address sales@greenlivingaustralia.com.au or submit the form below to send us a message instantly.