Screw Top Lids
Bormioli Rocco Quattro Stagioni Lids
These lids will fit Mason style jars and, since they are reusable, they are very economical.
These lids are reusable as the seal on the inside of the lid is not rubber, which can be easily damaged by the acid in your preserves. The Quattro Stagioni lids have a silicone seal which can be used multiple times.
Note: ​​These ​​Bormioli Rocco Quattro Stagioni lids will fit all of the major high-quality preserving jars, such as Quattro Stagioni​,​​ Ball​,​ ​Kerr, ​and Mason. ​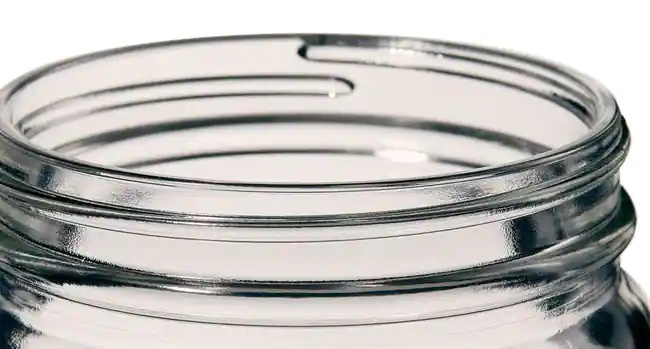 Screw-Top jars have a single bead that runs all around the top of the jar just below the rim.