Living Kombucha SCOBY
Kombucha is a fermented beverage made by fermenting sweetened tea with a symbiotic culture of bacteria and yeast (SCOBY).
The SCOBY, also known as the "mother culture," is a slimy, rubbery disc that floats on the surface of the tea and is responsible for converting the sweetened tea into kombucha through a process of anaerobic fermentation.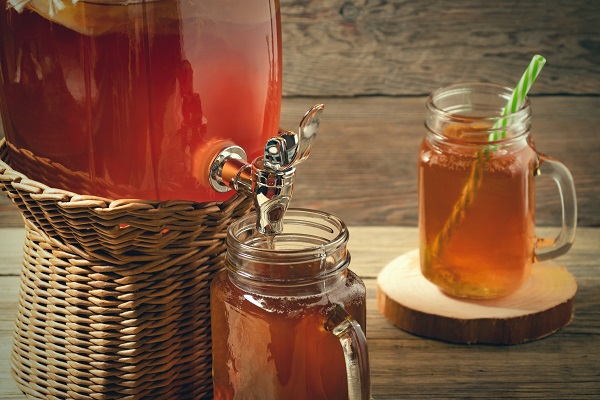 The fermentation process typically takes about a week, during which time the SCOBY consumes the sugar in the tea and produces various acids, enzymes, and beneficial bacteria. The resulting beverage is slightly effervescent and tangy in taste, with a slight sweetness.
Kombucha has been consumed for centuries and is believed to have originated in China, where it was known as the "Tea of Immortality." It has become increasingly popular in recent years as a health drink, as it is rich in probiotics, antioxidants, and other beneficial compounds.
Please see the directions for growing your SCOBY and making kombucha tea here.
(3242)
| | |
| --- | --- |
| SKU | 3242 |
| Barcode # | 646492141441 |
| Brand | Green Living Australia |
| Shipping Weight | 0.5100kg |
Makes great Kombucha

Needed a new SCOBY after not fermenting Kombucha for several months. So used this one to start a new brew on 16 June and it was good to drink from 25 June - a good tangy, relatively sweet flavour. I suspect the flavour (and fizz) will continue to improve as SCOBY settles & adjusts to my own kitchen environment. Happily recommend Green Living Australia fermentation products




(5)
Happy scoby, tasty kombucha

By:

Suzannah

on 22 April 2023

Very happy with the scoby I got here. Very easy to follow instructions too. I have been enjoying making kombucha with it and have been telling others that I got it from here. Recommend




(5)
Kombucha scoby

By:

Jo

on 10 February 2022

Excellent. Scoby in kombucha packaged securely. Instructions included I did click and collect. I have bought many products from this company and have always been satisfied.




(5)
Scoby

By:

Sherir Rodrigues

on 10 August 2021

Fabulous, its only been a couple of weeks, and I have a new (big) scoby already. The staff are wonderful at Green Living. Thank you




(5)
You May Also Like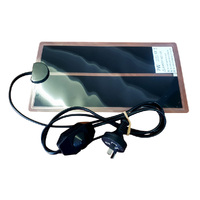 $15.99
Others Also Bought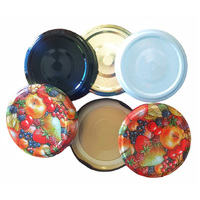 From $8.66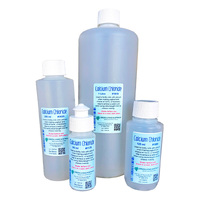 From $7.00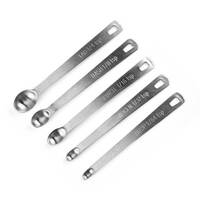 $11.85
$63.55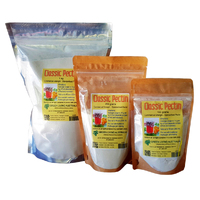 From $16.50
More From This Category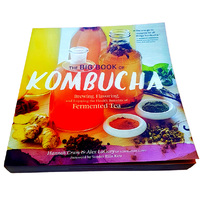 $34.99