Halloween Eyeshadow Recipe
Halloween Eyeshadow
Ditch the countless tiny plastic containers filled with fake blood, face paint and pigments this Halloween and make your own vibrant eyeshadows in bulk.
How to make your own eyeshadow in 2 Steps:
Mix a 50/50 ratio of mica or activated charcoal to Sericite Mica (Carnauba Wax Treated).
Store in a small container and there you have it!
Base Ingredient:
Recommended Additional Ingredients: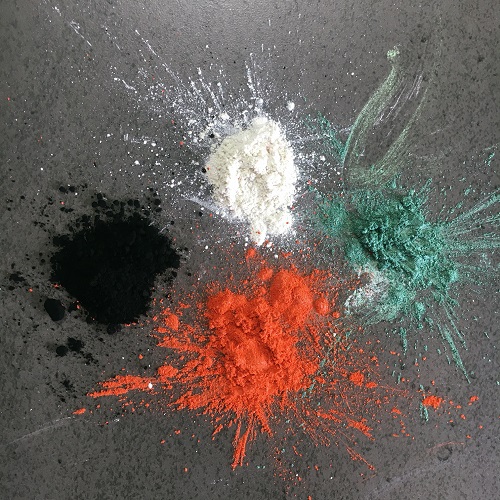 ---