Cheese Making
Beginner Cheese Workshops
Join Valerie Pearson, author of Home Cheese Making in Australia, in her Beginners Home Cheese Making workshop and learn how you can make wonderful cheese at home.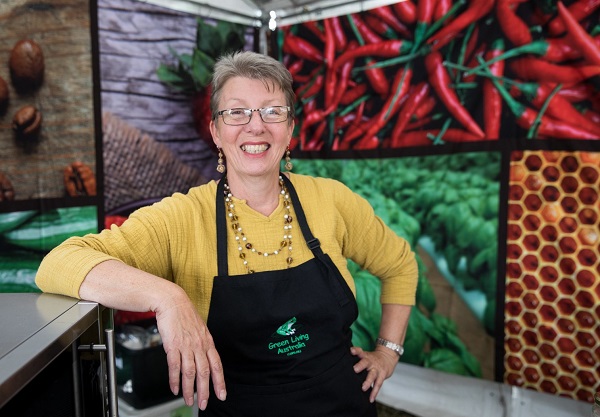 Do you love food?
Do you like to make things yourself?
Have you ever wanted to make cheese?
Then check out these workshops and seminars.
---