25 grams of Blue Cornflower Petals
Add both colour and texture to your creations.
To use dried cornflower petals in soap making, you can simply add them directly to your soap mixture. However, it's important to keep in mind that the petals may turn brown or black over time, which can affect the appearance of your soap. Alternatively, you can infuse the dried cornflower petals in oil first, similar to the process of using dried lavender flowers. This will help the colour and properties of the petals to be better preserved in the soap.
(1790)
| | |
| --- | --- |
| SKU | 1790 |
| Barcode # | 646492141625 |
| Brand | Green Living Australia |
| Shipping Weight | 0.0350kg |
We Also Recommend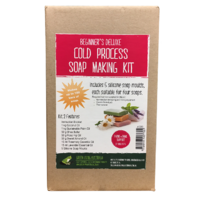 Beginner's Cold Process Soap Making Kit 2 Deluxe
$135.00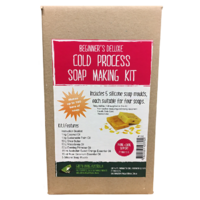 Beginner's Cold Process Soap Making Kit 1 Deluxe
$140.50
Others Also Bought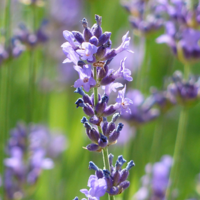 Lavender Bulgarian Essential Oil
From $18.50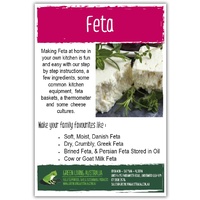 $4.50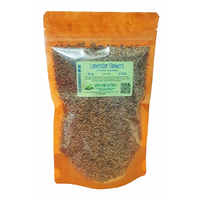 $8.50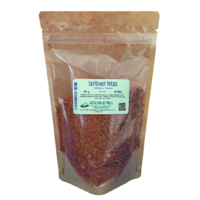 Safflower Petals - 50 grams - Organic
$16.50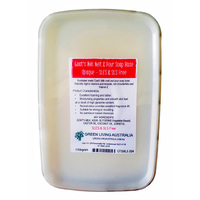 Goat's Milk Melt and Pour Soap - Opaque (SLES & SL
$20.60
More From This Category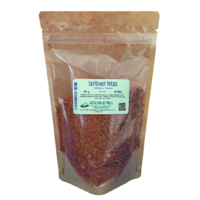 Safflower Petals - 50 grams - Organic
$16.50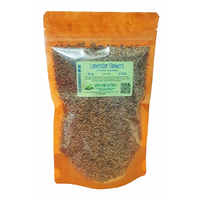 $8.50
$11.14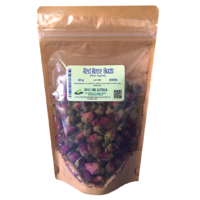 $10.35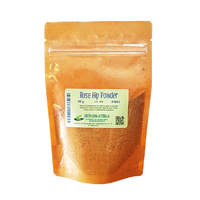 $10.48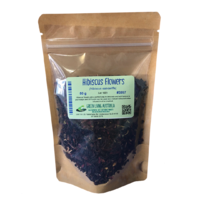 Hibiscus Flowers - Organic - 50 grams
$8.55