Sugar Free Home Preserving
Sugar Free Home Preserving Seminars
Held at various SE Qld libraries and your local Green Living Australia stockists.
A great way to start your preserving adventures.
Learn the basic steps to safe home preserving, in an ordinary kitchen with your own, every day, kitchen utensils.
You do not need a commercial kitchen or commercial kitchen equipment to make wonderful preserves in your own home.
Learn about the simple steps used to make Jam, Jelly, Pickles & Chutneys.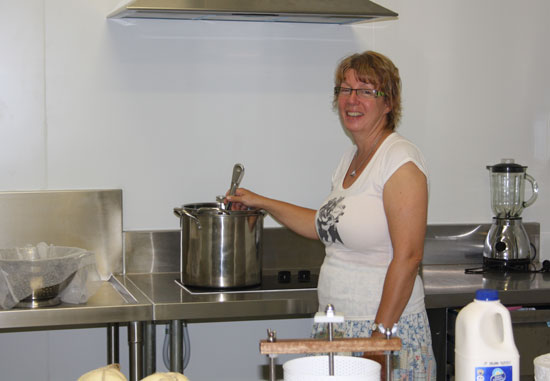 The seminars will cover safe preserving basics and techniques, and will include some sampling and discussing preserving history, methods, and so much more.
Whether you're a beginner or just want to know more, by the end of the day, you will have a good foundation for filling you pantry with delicious home preserves.
Booking
Please note: Due to the demand for these seminars bookings are essential.
Please book direct with the libraries and stores using the details supplied.
Schedule
Green Living Australia offers classes and workshops on a variety of topics every week!
For class times and upcoming seminars & events, please check out the schedule.
---
Didn't find the information you need? Please try another category from the menu or use our search function to find what you are looking for. If you require further assistance please contact us.