Workshops
Beginner Hands-On Cheese Workshops with Country Feeling Australia
Join Valerie Pearson, author of Home Cheese Making in Australia, and Joanne Kennard, in their Beginners Hands-On Cheese Making workshop and learn how you can make wonderful cheese at home.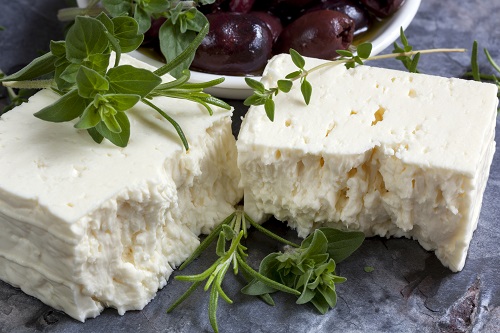 Do you love food?
Do you like to make things yourself?
Have you ever wanted to make cheese?
This hands-on workshop covers cheese making basics and techniques, as well as cheese history, types and so much more. You get to make the cheese yourself, walking away at the end with some Mozzarella, Ricotta and Feta, all made by you!
Whether you're a beginner or just want to know more, this is a fun and exciting way to start your home cheese making journey.
To ensure you get the best possible instruction, there is a maximum of 8 people in the class.
Cheese made in class: Mozzarella, Ricotta and Feta
Please bring three small plastic containers to take your cheese home in.
Select your preferred date below to book in.
Saturday, 23 January 2021, Underwood, QLD, 10:00 am to 3:00 pm
Saturday, 27 February 2021, Underwood QLD, 10:00 am to 3:00 pm
Beginner Cheese Workshops with Country Feeling Australia
In this engaging presention and through demonstration you'll learn simple ways to make handmade, great tasting cheese in your own home. Find out about the basics of cheese and yoghurt making and how to make your own mozzarella cheese using common kitchen equipment in just 30 minutes!
Making your own cheese and yoghurt at home is a handy skill to have – to eat well, save money and create something you'd normally need to buy! It's a superpower!
There will also be Green Living Australia equipment available for sale on the day (cheese making kits, supplies and equipment, plus copies of Valerie's Book 'Home Cheese Making in Australia'). Follow the link below to book in for this event.
5 February 2021, The Summit Hall. The Summit QLD, 10:00 am to 12:00 noon.

This category is empty! Please try another category or use our search function to find what you are looking for. If you require further assistance please contact us.