Upcoming Shows and Events
Author: Valerie Pearson Date Posted:24 January 2018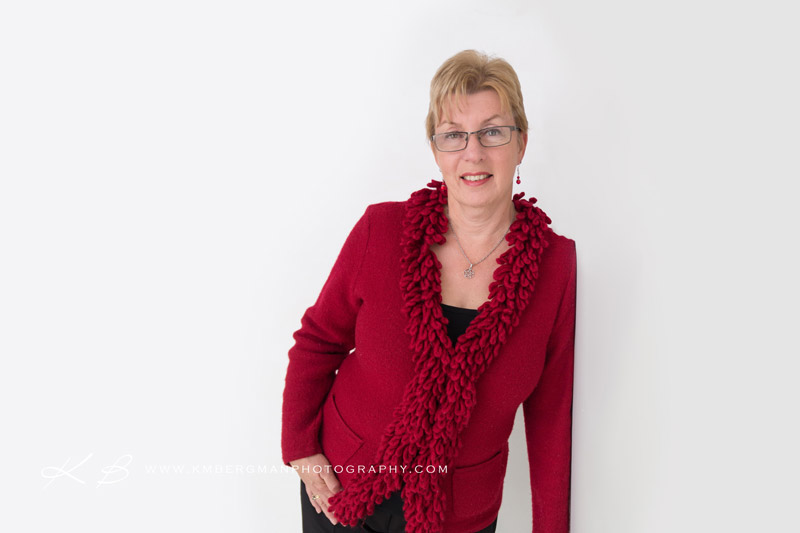 Come meet Valerie Pearson, author, presenter and resident expert at Green Living Australia. Ask her all your questions on Cheese Making, Fermenting, Preserving, Soap Making and Chemical Free Living.
April 2018 Events:
Date: Friday 27 April 2018 to Saturday 28 April 2018
Event: Agrotrend Bundaberg 2018
Location: Bundaberg Recreational Precinct, University Drive.
We invite you to come along and check out Agrotrend in 2018. Two days of farming and lifestyle focussed activities for the whole family to enjoy. Whether you are keen to check out and invest in the latest farming technologies or after a great afternoon out with the family – Agrotrend 2018 promises to deliver.
Valerie Pearson will be there in the Main Pavilion along with Roger from Green Living Australia to answer all of your questions on Sugar Free Jam Making, Cheese Making, Yoghrt Making, fermented Foods, Gut Health and much more.
---
May 2018 Events:
Date: Wednesday 2nd May 2018 at 10:30am - 12:30pm
Event: Fermented Foods & Gut Health Location: Southport Library, Garden & Lawson Streets, Southport QLD 4215.
From Kimchi to Kombucha, Kefir to Quark and Yoghurt, both dairy and non-dairy; these are all fermented foods that you can make yourself at home.
Learn basics of how to ferment foods and how important they are in achieving a health diet and a strong immune system. Call 07 5581 7200 to book. BOOKINGS ARE ESSENTIAL.
---
Date: Friday 4th May 2018 - Sunday 6th May 2018
Event: The Planting Festival Location: Woodford QLD 4514
Valerie Pearson, Author of Home Cheese Making in Australia will be at The Planting presenting her popular workshops.
Saturday 10:30 am Making Cheese and Yoghurt. Cost $28.00. SOLD OUT
Sunday: 10:30 am Sugar Free Jam. Cost $28.00. See link Below to book.
https://theplantingfestivalworkshops.com/products/sugar-free-jam
---
Date: Wednesday 9th May 2017 2018 at 6:00PM to 8:00PM
Event: Cheese Making Demonstration
Location: Grandma's Pantry, Shop 27 Bayside Shopping Village, 194-200 Old Cleveland Road, Capalaba QLD 4157. Watch Valerie Pearson, author of Home Cheese Making Australia in action as she turns 4L of store bought milk into delicious, hot, stretchy Mozzarella! Ask her all the questions you wanted to know about cheese making and learn how you can do it at home! And the best part is, you get to eat some too!
Cost: $25.00 - Redeemable for Green Living Australia products on the night. Call 07 3823 2100 to book your spot. BOOKINGS ARE ESSENTIAL.
---
Date: Thursday 10 May 2018. 6:00 pm arrive for a 6:30 start
Event: Cheese Making with Valerie
Location: The Brisbane Golf Club, 70 Tennyson Memorial Avenue, Yeerongpilly QLD 4105, Australia
Join Valerie Pearson, author of Home Cheese Making in Australia for an informative night about cheese making and other cultured foods.
Cost: $45.00. Proceeds to Paws for Diabretics Inc., charitable non-profit organisation of dedicated volunteers, involved in the training and placement of diabetic alert dogs.
To book: call The Brisbane Golf Club on 07 3848 1008. Price includes a cheese making demonstraion, wine (or soft drink) adn a cheese board.
Date: 11 May 2018. 6:30 pm
Event: Good Gut Health and Fermenting
Location: Health Shop Aspley, 18/59 Albany Creek Rd, Aspley QLD 4034, Australia
Cost: $25.00.
Date: 12 May 2018; 2:00 pm
Event: Cheese Making Workshop
Location:
Date: Wednesday 16th May 2018 at 6:00pm to 8:00pm Event: Fermented Foods Demonstration Location: Marcia's on Montague, 325 Montagaue Road, West End QLD 4101
We invite you to join popular presenter, teacher, author and resident expert for Green Living Australia, Valerie Pearson as she takes you through to journey to good health in her fermented foods workshop. Valerie will be demonstrating and discussing how easy it is to ferment vegetables like kimchi and sauerkraut followed by tips on dairy and non dairy yoghurt making, quark, kombucha, kefir and much more.Tickets are $30 and are redeemable as store credit. Light refreshments will be provided. To book your tickets call (07) 3846 3988.
---
June 2018 Events
Date: Thursday 14th June 2018 at 6:00pm - 8:00pm Event: Sugar Free Jam Demonstration Location: Marcia's on Montague, 325 Montagaue Road, West End QLD 4101
Are you interested in learning how to make Sugar Free Home Preserves at home? Join author and presenter Valerie Pearson as she discusses the different preserving methods and how you can create them safely at home. There will be examples on display and samples to taste that Valerie has made herself in her commercial kitchen. To book call (07) 3846 3988.