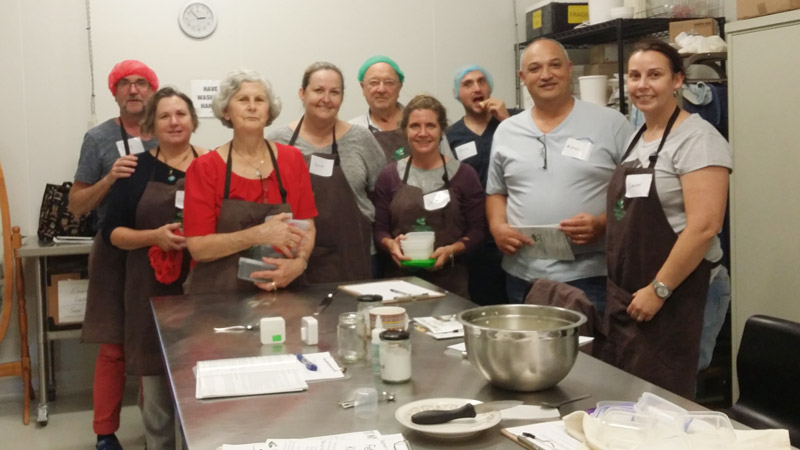 Here at Green Living Australia we hold regular Cheese Making Workshops where you get to make your own Mozzarella, Whole Milk Ricotta and Feta. Presented by Valerie Pearson, author of Home Cheese Making in Australia, you will get an inside look at the science and the art of cheese making, with hands on practice in the basic cheese making steps.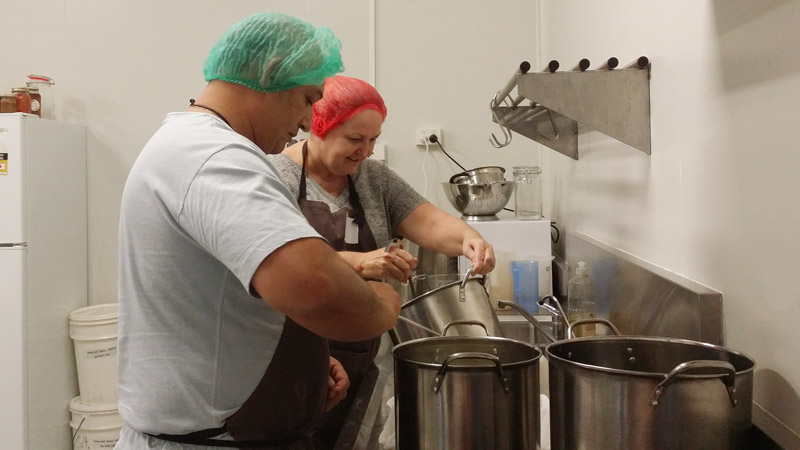 What makes this class so different is that the numbers are limited to eight, so you get lots of one on one attention and have the time to ask all the questions you want. While there are classes that just tell you what to do, Valerie explains why you do each step and how what are doing affects the final cheese you are making.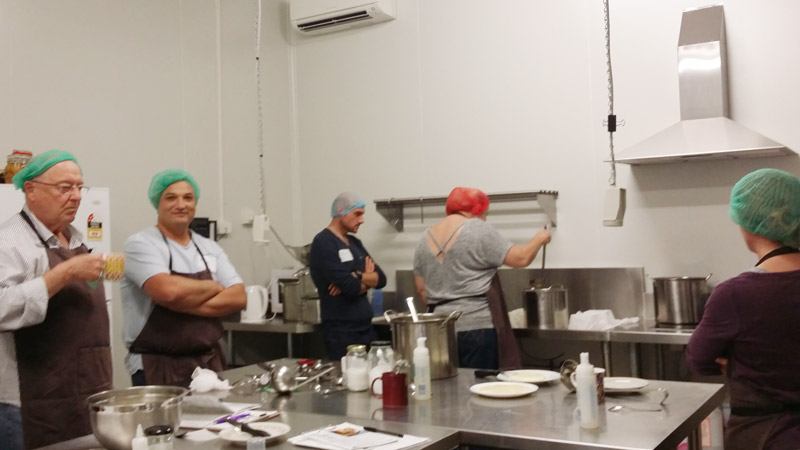 Tickets to the Cheese Workshops, held in Underwood, just south of Brisbane, can be purchased on line but spaces are limited so get in fast to ensure you don't miss out. Be sure to check out our Workshop Calendar for upcoming offerings from Green Living Australia!