Interviews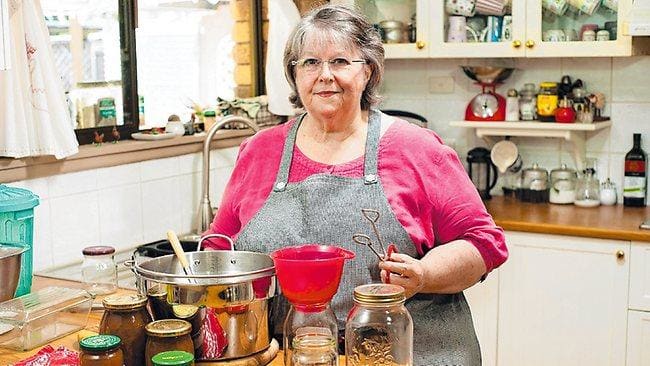 Date Posted: 23 June 2018
If you have been following our social media posts this week you know that we have been talking about the author and blogger, Rhonda Hetzel. Well Rhonda was lovely enough to answer some questions for us regarding her simple-living journey.
---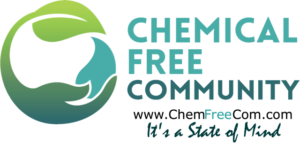 Author: Valerie Pearson Date Posted: 3 May 2017
Valerie Pearson Interviews Jillian Exton from Chemical Free Community about ways to reduce the toxins we are exposed to in our daily lives.
---