Events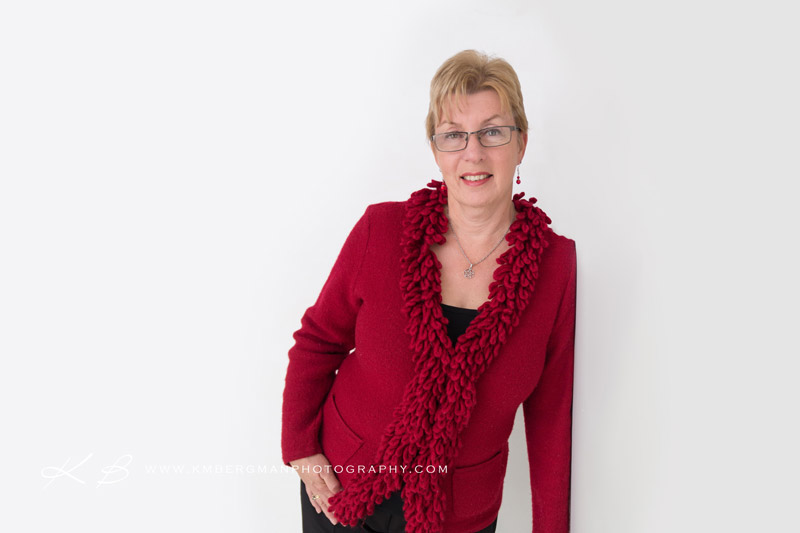 Date Posted: 3 July 2018
Come meet Valerie Pearson, author, presenter and resident expert at Green Living Australia. Ask her all your questions on cheese making, fermenting, preserving, soap making and chemical free living.
---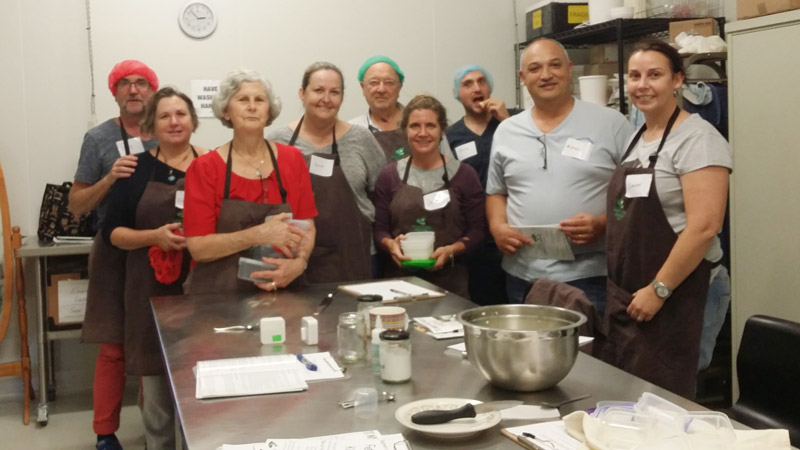 Author: Valerie Pearson Date Posted: 8 May 2017
Here at Green Living Australia we hold regular Cheese Making Workshops where you get to make your own Mozzarella, Whole Milk Ricotta and Feta. Presented by Valerie Pearson, author of Home Cheese Making in Australia, you will get an inside look at the scie
---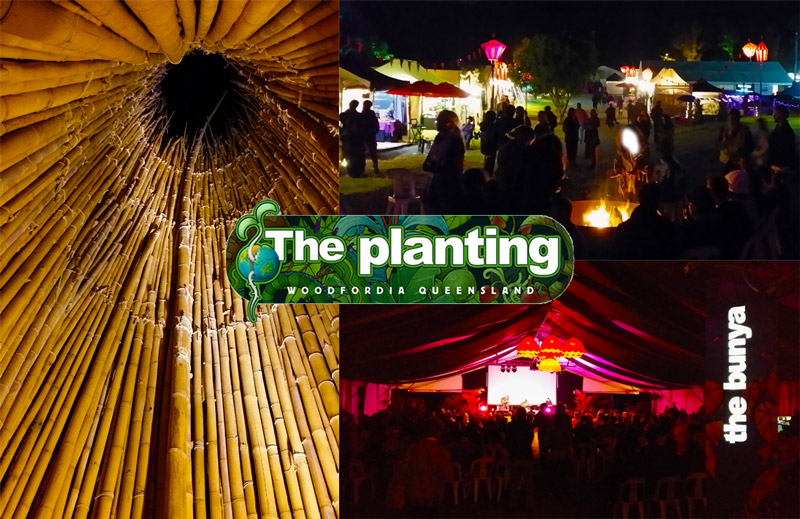 Author: Roger Kelleher Date Posted: 8 May 2017
The Planting Festival is held every year in Woodford Queensland at Woodfordia, the home of the Woodford Folk Festival. It is an amazing event and this year was no exception. Full of fun, food, good music and education, there is something for everyone.
---